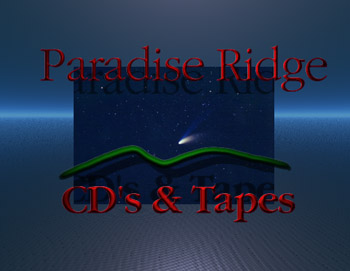 "AN INDEPENDENT MOSCOW RECORD STORE SINCE 1990"
IN FUNKY DOWNTOWN MOSCOW, IDAHO - 117 E. 3rd ST.
NEW & USED VINYL NOW IN STOCK
We carry a full line of Guitar Strings as well as Mandolin, Banjo & Violin Strings
TURNTABLES & REPLACEMENT CARTRIDGES IN STOCK NOW!
Josh Ritter's Vinyl Releases Available here
Top New Releases
Taylor Swift "1989 Taylor's Version" on CD & Vinyl
Rolling Stones "Hackney Diamonds - Indie-exclusive release on Vinyl"
Father John Misty "Chloe" CD $11.98 - Vinyl $30.98
Scott Hamilton with Jeff Hamilton Trio "Live in Bern" CD $17.98
Red Hot Chili Peppers "Unlimited" CD $14.98 - Vinyl LTD. Edition $41.98
Brandi Carlile "In These Silent Days" CD $14.98 -Gold Vinyl (Indie-Exclusive) $26.98
Kacey Musgraves "Star Crossed" CD $12.98 - Vinyl $28.98
Lana Del Rey "Chemtrails Over the Country Club" CD $14.98 - Vinyl $35.98
Foo Fighters "Medicine at Midnight" CD $13.98 - Limited Edition Blue Vinyl $26.98
Pearl Jam "Gigaton" CD $19.98 - Vinyl $41.98
Highwomen "Highwomen" CD $13.98 Features Brandi Carlile, Maren Morris, Amanda Shires & Natalie Hemby - Vinyl $24.98
Of Monsters & Men "Fever Dream" CD $15.98 - Vinyl $28.98
Dave Matthews Band "Come Tomorrow" CD $13.98 - Vinyl $26.98
Andrew Bird "Weather System" CD $11.98 - Vinyl $20.98
Neil Young "Monsanto Years" Deluxe CD/DVD set $19.98
Tom Morello "World Wide Rebel Songs" CD $17.98 List - Your Price $15.98
WE CARRY NEW & USED VINYL!
NEW VINYL RELEASES ARRIVING WEEKLY! WE SELL TURNTABLES & Universal Replacement Cartridges!
Local & regional live music listings



Get me a map to PARADISE RIDGE CD'SMAP HERE.



---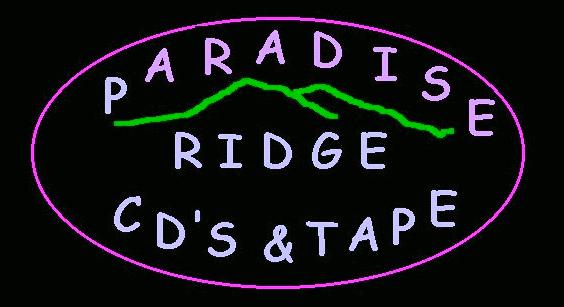 Paradise Ridge CD's & Tapes
117 E. 3rd St.
Moscow, Idaho 83843
Phone: 208-882-1670
E-mail: ParaRidge@Turbonet.com